Starting at $1.20 per 100 words
Get Ultra-High Quality Content To Turbo-Charge Your Authority & Ranking
We Write In English, German, Spanish, Italian & French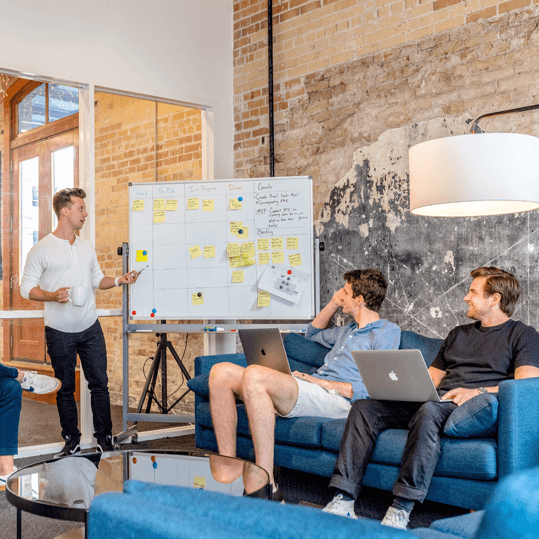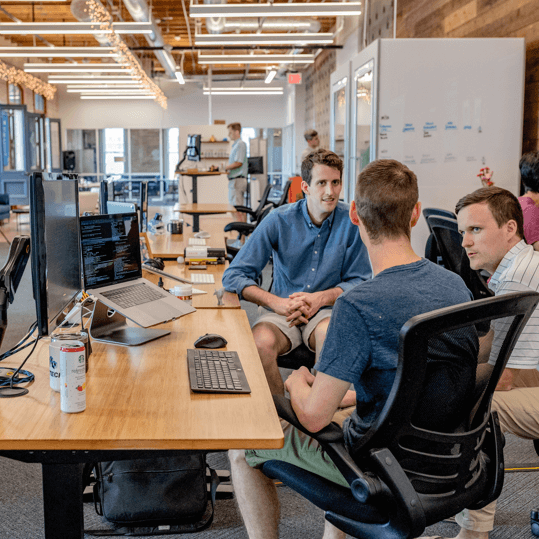 Our goal is to make a difference in the industry and we take our business very, very seriously. We are not here just to make a quick buck.
Our business model relies on creating long-term relationships so we get regular work while spending less on marketing, and you get high-quality content delivered on time and at a great price…every single time.
This Way, We Both Win!
Just take a look at what we can do…
Enjoy an efficient, high-quality, low-cost translation.
$4 per 100 words
We will translate any document from English to German/Italian/Spanish/French.
We write in English, German, Italian, French and Spanish.
All writers are native speakers
Starting at $1.2 per 100 words for the regular level writers and up to $3-$5 for the authority & Elite level writers
Fast, Affordable, Professional
Our elite editorial team has been trusted with hundreds of thousands of documents from around the world. 
We can help you too!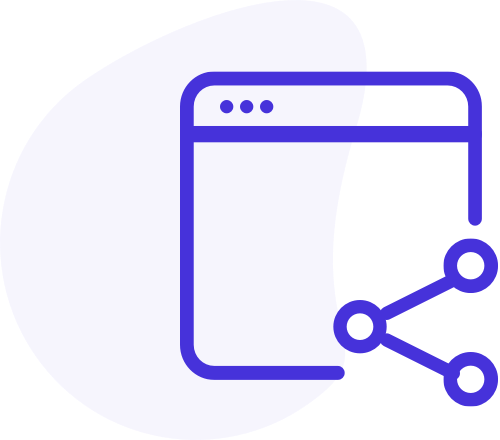 Professionals
All articles are written by professional writers.​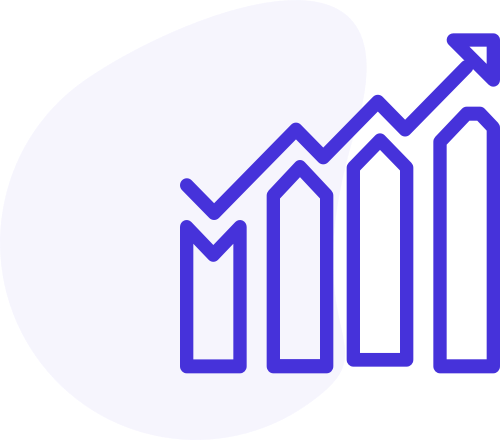 SEO Optimized
Natural keyword density, LSI, Google friendly (no keywords stuffing)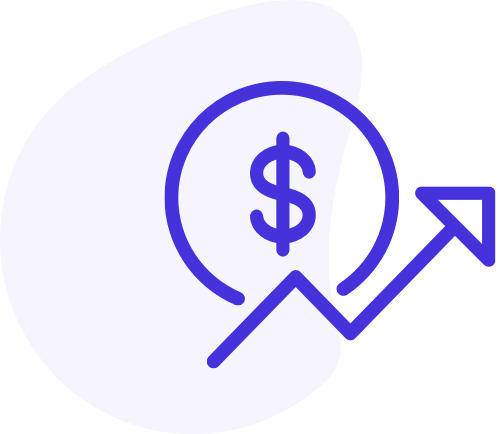 Price​
The best price you will find for high quality content, anywhere. Starting at $1.2 per 100 words​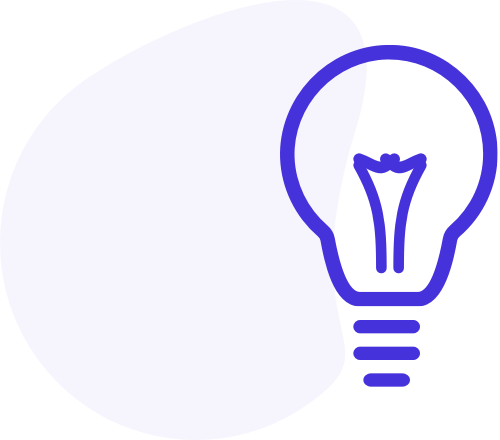 Strategy​​
We'll help you plan a successful content strategy that will meet the needs of your brand and your clients, as well as set you apart from your competitors.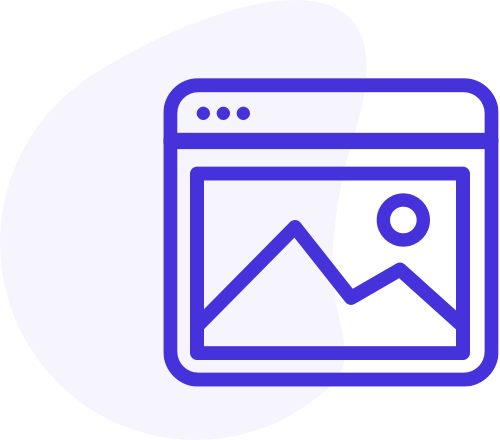 Ownership & Revisions
Complete ownership of content transferring to you.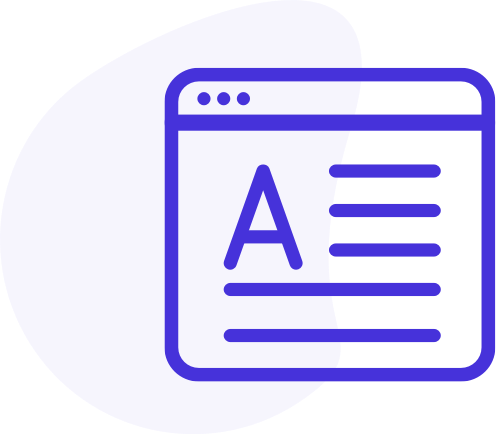 Original
Guaranteed original and copy-scaped tested
MOST FREQUENT QUESTIONS AND ANSWERS
what our clients have to say
"Well written, quality articles on our specified topic according to our exact requirements. They are professional and working with them has been absolute pleasure."
David Larsen
CEO shark
"Fresh, Well-Written and 100% Original Content The articles are Informative link-worthy articles that establish online authority & engage your target market."
Sammy Clark
Marketer
"Fast turnaround, good writing skills, well post structure, well keyword optimized, free of grammatical error... extremely satisfied!"
Rosa Graham
Affiliate Marketer
DO YOU NEED WRITERS TO CREATE UNIQUE CONTENT?
THE QUICK WAY TO CUSTOM CONTENT

Choose the service you need


Click the order button,Then just sit back and relax.
We'll start working on your content right away so you can go back to doing what you do best; managing your business. When your articles are finished we'll have them delivered straight to your inbox… no hassle.
Couldn't be simpler, huh?
Go place an order now and experience the magic firsthand. Your online business will never be the same again.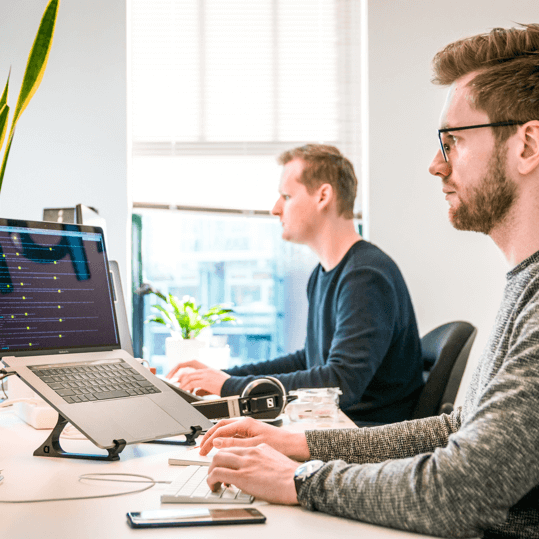 Content Writing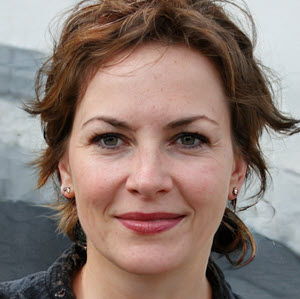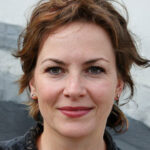 Crafting effective social media captions is the linchpin of digital communication, a subtle yet powerful art that transcends mere words. In a landscape inundated with
Read More »
Content Writing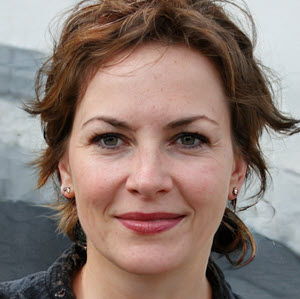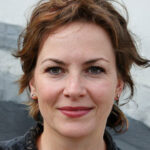 In the ever-evolving landscape of digital marketing, mastering the art of writing persuasive ad copies is not just a skill; it's the cornerstone of successful
Read More »
Content Writing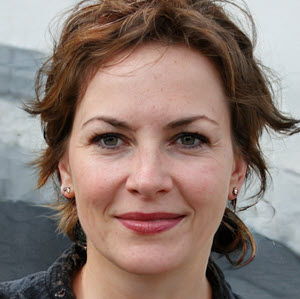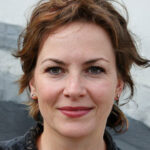 In the dynamic realm of digital content creation, success hinges on the ability to adapt and evolve based on user preferences and expectations. This article
Read More »