Are you a blogger who is looking to make some extra money? Do you have an established online presence? Are your readers interested in topics like internet safety and security?
If private internet access, browser extensions, or security solutions is part of your niche, a VPN affiliate program may be something to consider. These affiliate programs allow you to strengthen your online presence while generating extra income.
The VPN industry has grown over the years and has gained a lot of traction. In fact, the industry is projected to grow to $75 billion by 2027! The cybersecurity industry, as a whole, is expected to hit $248 billion by 2023. There is a lot of opportunity within this market.
If you are ready to tap into this space and take your blog to the next level, VPN affiliate programs can do the trick. Here, we'll explore all you need to know about virtual private networks – what they are and how they work.
We'll also share some of the best VPN affiliate programs to help get you started and explore how Ranking Articles can help curate content to amplify your VPN affiliate. With the right knowledge and tools, you'll be well on your way to creating a booming online business.
What is a VPN?
VPN is an acronym for "virtual private network." A virtual private network provides you with a protected, open internet connection. It safeguards against data theft and helps keep your identity and private information a secret. With a VPN, you can connect to public networks safely and securely.
How Does a VPN Work?
If you have never connected to a VPN before, you may be wondering how it works. A virtual private network encrypts your internet traffic in real-time. The network codes your internet traffic, making it more difficult for hackers to track your online activity or steal your personal data.
When you connect to a VPN, it hides your IP address. Your IP address is rerouted through a remote server that is operated by a VPN host. The VPN becomes your source of data.
In an open web environment, your data is not encrypted. This means that anyone with network access can view your data. However, with a VPN, your data is encrypted. For hackers and online identity thieves, your data becomes unrecognizable through the VPN. Since it's encrypted, it is useless to them.
The Benefits of Using VPN Services
Many individuals, small businesses, and large companies use VPN services. Consumers use it to protect their data while browsing the internet. Companies often use a VPN service to connect remote employees to the business network safely and securely.
VPN services are advantageous for both consumers and companies, alike. Not only do these services provide secure encryption, but they also disguise your whereabouts, provide access to more localized content, and securely transfer data.
Secure Encryption
A VPN encrypts your personal data. To decipher your data, an individual would need an encryption key. An encryption key is a series or string of organized bits that are designed to unscramble data. Without one of these keys, hackers and online thieves are unable to make sense of the data that comes through the VPN.
Help Disguise Location
A VPN provider also helps to disguise your actual location. In connecting to a VPN, your demographic information is hidden.
Your IP address is a unique address that is connected to your device. IP addresses help identify a particular device on the internet. If someone were to attain your IP address, they could attain your location.
With a VPN, your location data comes from another server. It is not tied and cannot be traced back to your IP address, meaning your location goes unknown.
Provides Access to Localized Content
Perhaps one of the most interesting things about using a VPN is that it provides you with access to more localized, or regional, content. This is what is known as "VPN spoofing."
VPN spoofing is when VPN routers divert your data through a server located in another country. It will temporarily assign your device a new IP address.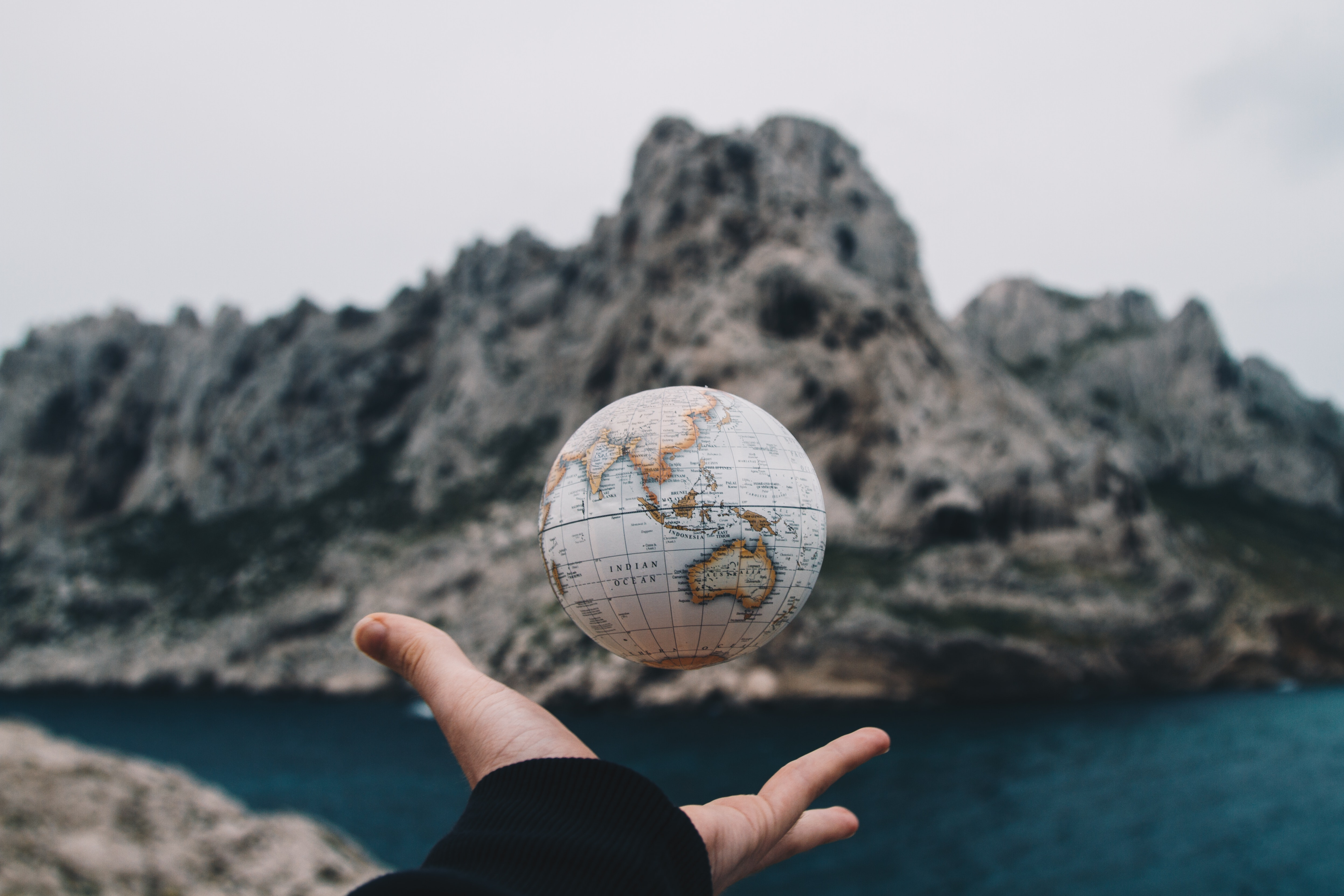 To hackers, this can make it appear as if you are in another country. As a consumer, this can provide you access to web content that was otherwise unavailable from your true, physical location.
Securely Transfer Data
A VPN service can also help you securely transfer data. Since data is encrypted, it stays protected from those trying to access and steal information online.
VPN services protect important data. This service is particularly useful to small businesses, mid-sized companies, and large corporations with a remote workforce.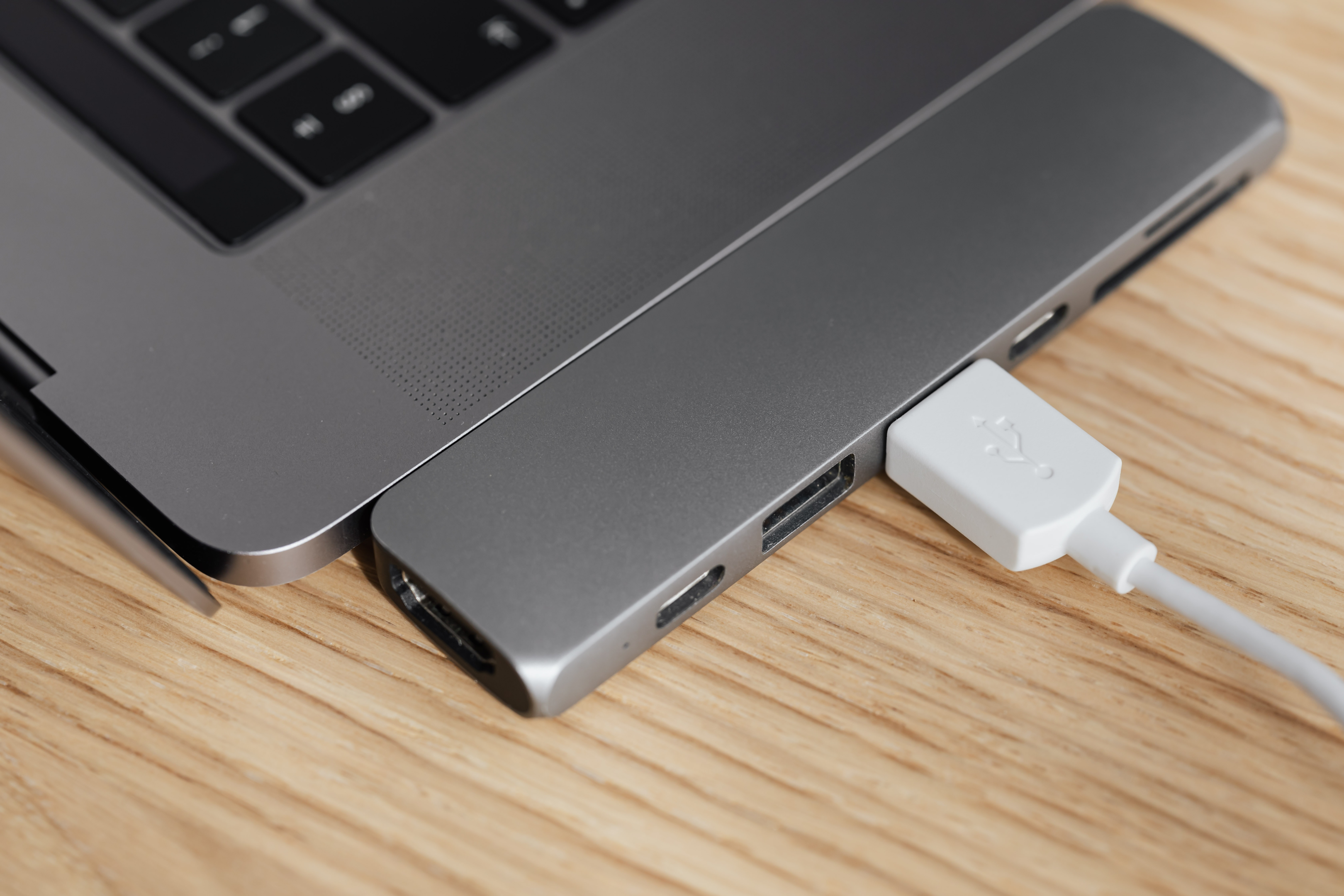 If an individual is working from home, they may need to access sensitive, work-related information to perform their duties. This information can be accessed and shared safely and securely with a reputable VPN service.
What is a VPN Affiliate Program?
With regards to affiliate marketing, VPN is one of the most profitable and competitive topics.
In recent years, this area has experienced tremendous growth. Globally, individuals are looking for ways to keep their online information safe and secure. Companies, too, are looking to keep their business protected.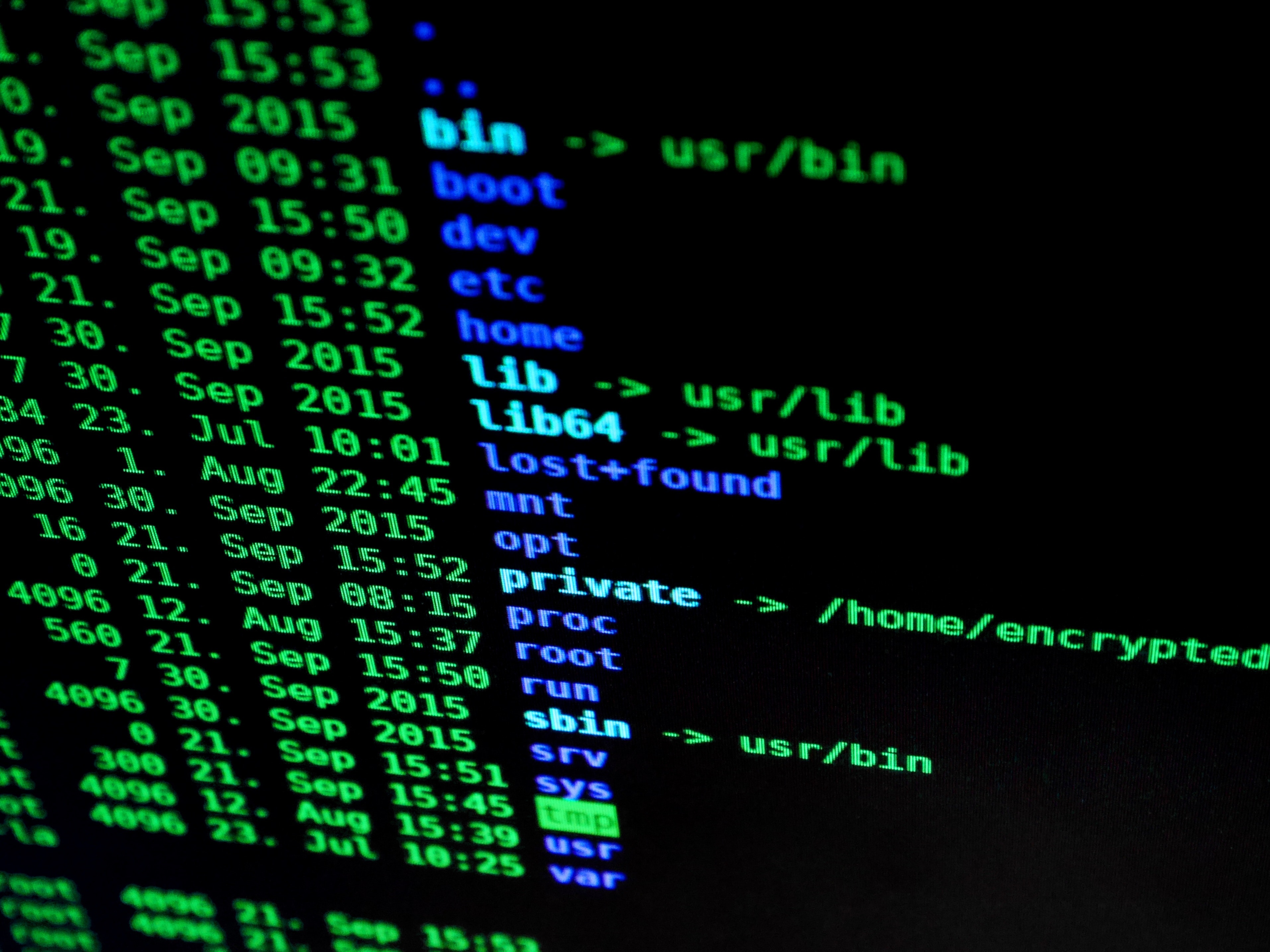 Online identity theft has become more prevalent. It's become easier, now more than ever, for hackers and web thieves to breach important data. Since the internet is so vast and speedy, you may not realize how quickly your information travels from one side of the web to another. When you browse the internet, your data is bounced from one server to another in a matter of seconds. With so much data moving around so quickly, your risk of exposure increases. A VPN service can keep you and your data protected from potential online threats.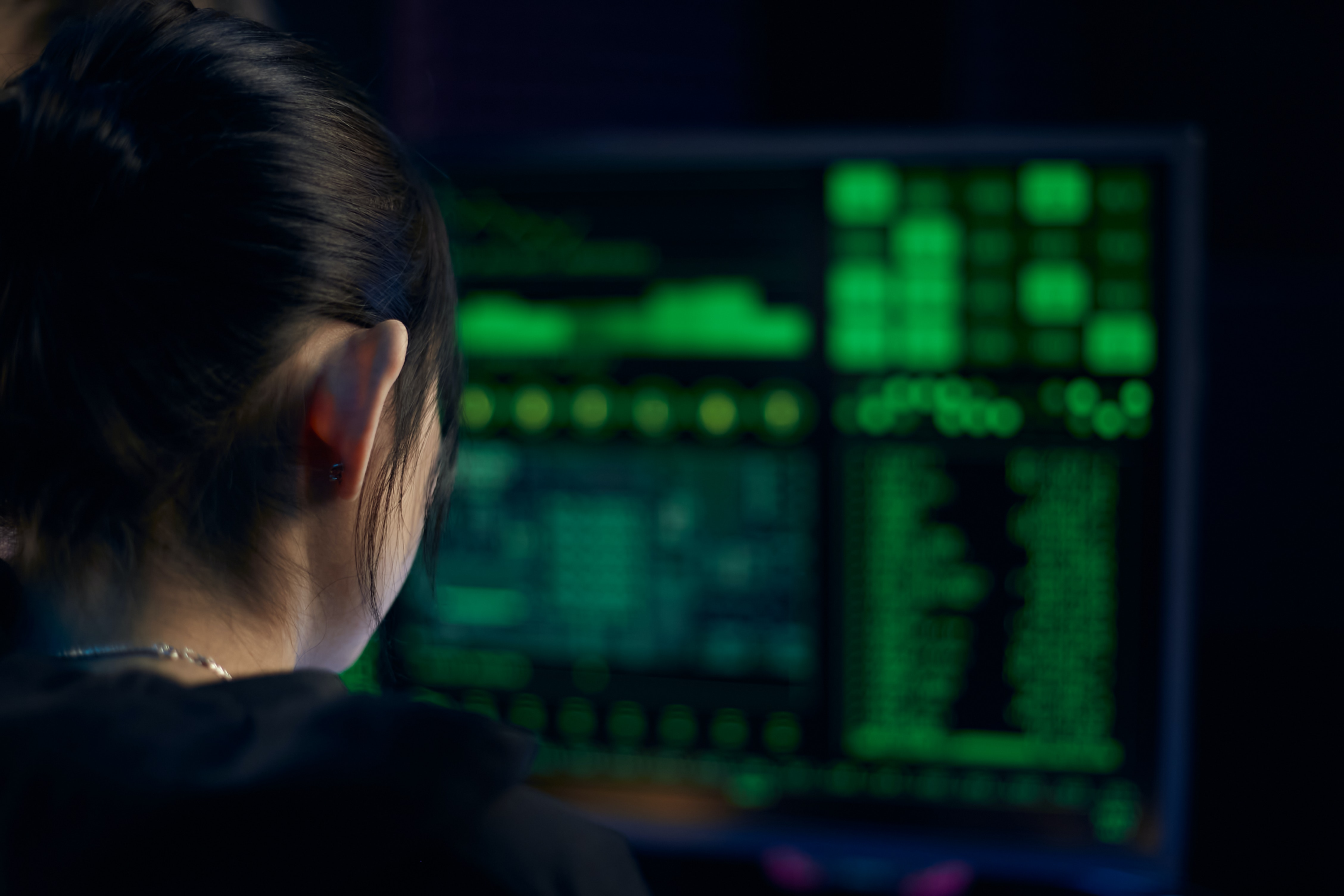 Becoming a VPN affiliate to promote these security solutions can be a lucrative way to turn your blog into a legitimate business. It allows you to share VPN apps with your readers to help keep them safe. It also allows you to earn commissions from the sales of these services. At the end of the day, it is a true win-win situation for all.
The Most Popular VPN Affiliate Programs in 2022
If you're new to the world of affiliate marketing, navigating this space and figuring out the next steps can feel overwhelming. But selecting the best VPN affiliate programs for your blog does not have to be complicated.
Here, we'll provide a snapshot of some of the most popular VPN affiliate programs to help you get started. There are quite a few security-focused VPN services, so we've broken it down to make the information easier to navigate.
We've organized the list into three categories including:
The best overall VPN affiliate programs
The most popular password manager programs
The best security affiliate programs
The Best Overall VPN Affiliate Programs
Here is a snapshot of some of the best VPN affiliate programs. If you are looking to become an affiliate and grow your blogging business, these are some of the most popular ones to start with.
ExpressVPN
Based in the British Virgin Islands, this merchant prides itself on being one of the top VPN services in the industry. With servers in over 90 countries, this VPN provider is available on all devices and offers a range of apps for the most secure private internet access.
This company is known to host affiliate programs and other influencer opportunities. ExpressVPN is committed to partnership-based marketing and makes partnering with them easy and profitable.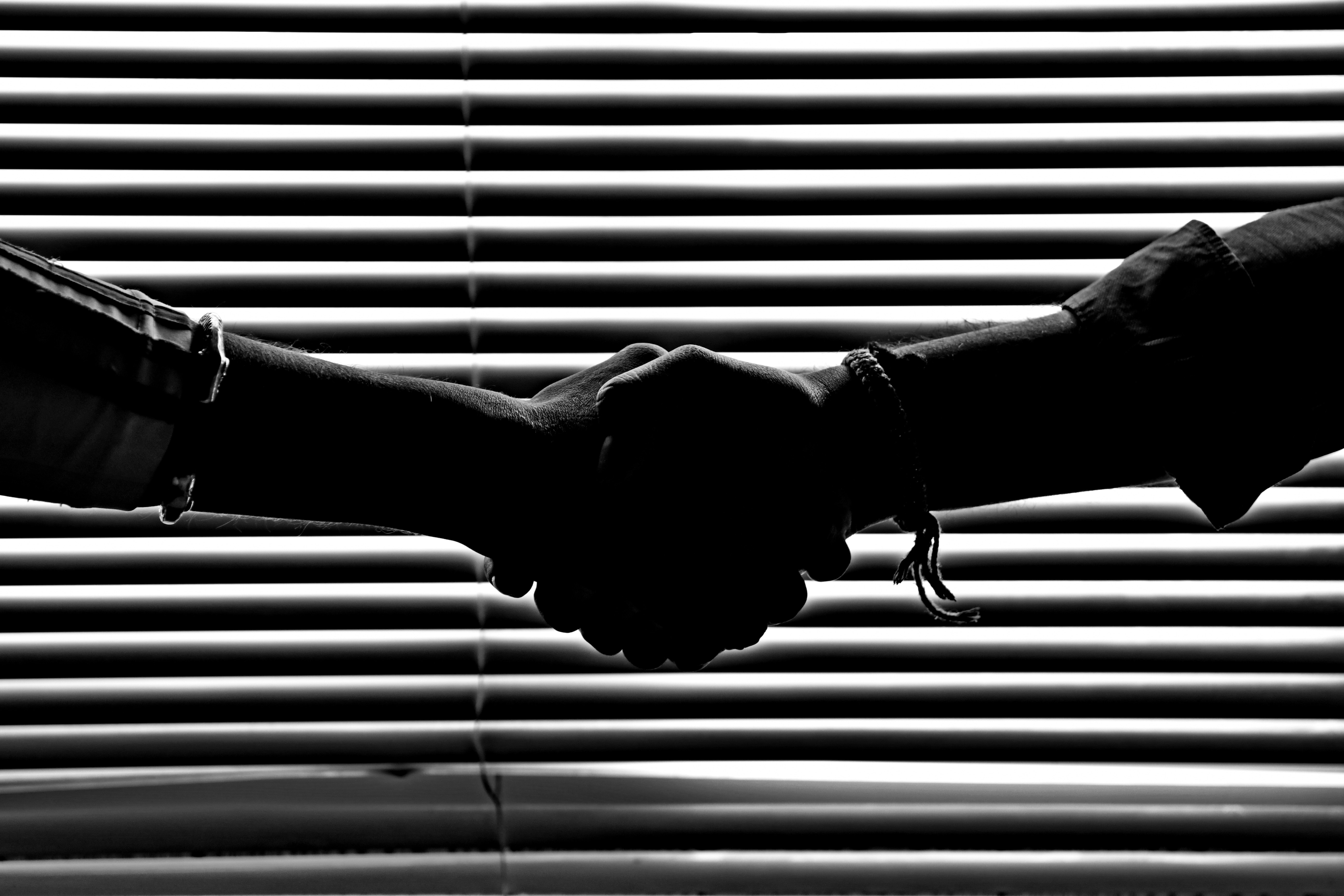 The company offers three subscription packages for consumers. Customers are billed monthly, every six months, or annually, depending on the subscription. Affiliates earn a generous commission from these subscription-based sales. They can earn anywhere from $13-$36 depending on the purchase plan and the cookie duration is 90 days.
Best of all, ExpressVPN is a very community-focused, socially oriented company. The company offers a scholarship program, for example, that is designed to help support students. This can be one of the best VPN affiliate programs to work with if your readers are tech-savvy, appreciate online security, and value social consciousness.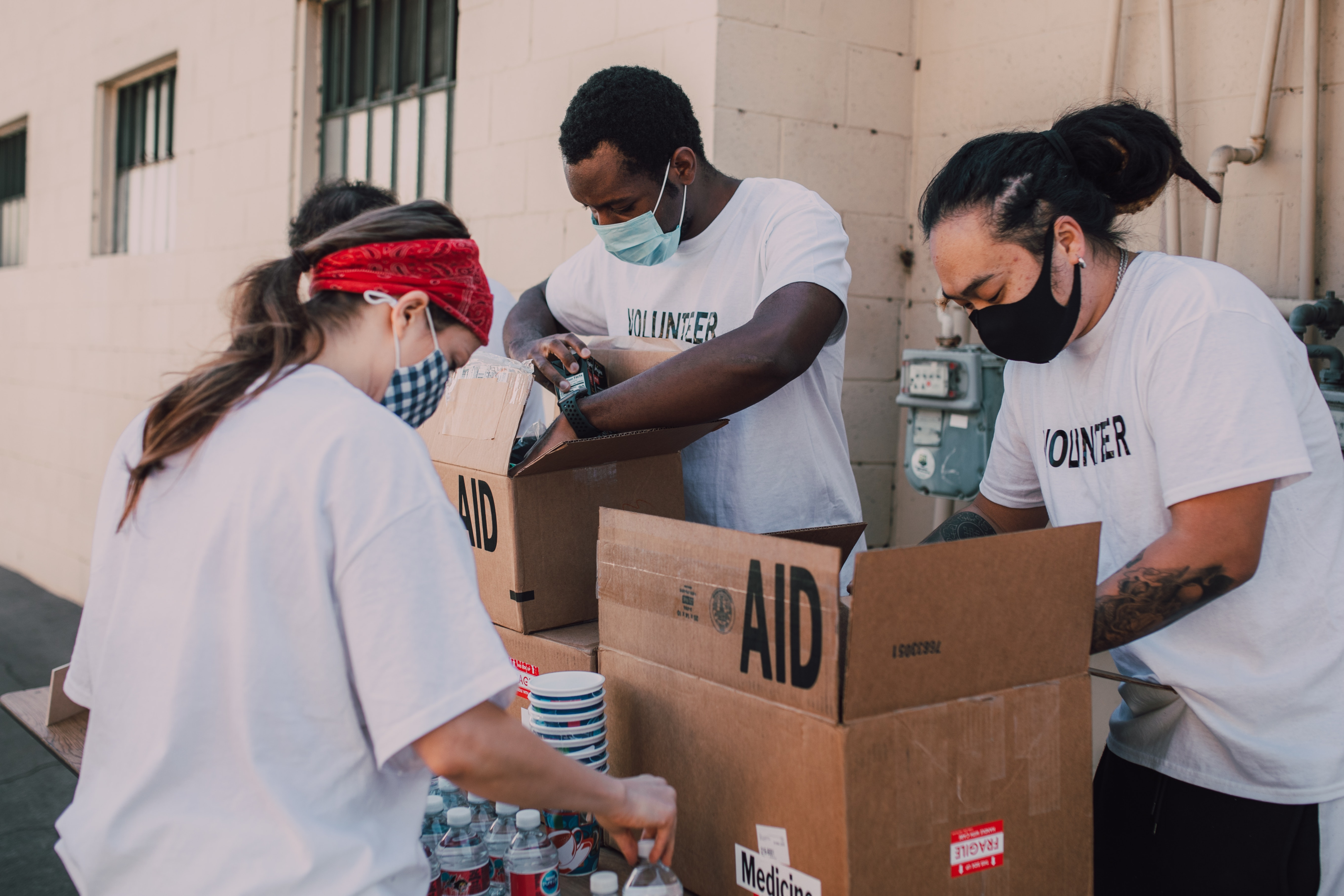 PureVPN
PureVPN is another one of the top VPN affiliate programs. PureVPN is one of the most trusted names in the industry, offering high-quality, private internet access for all users.
PureVPN does a couple of things well. First, the company offers affiliates a generous commission structure. With a range of plan options, affiliates can earn anywhere from 40% to 100% commission on a monthly referral with a cookie duration of 90 days.
Second, PureVPN offers consumers a 31-day cash-back guarantee. If your readers are new to the world of VPN services, they may be apprehensive to take the plunge. PureVPN offers customers an opportunity to try the VPN with no hesitation. If they don't like it or find it does not fit their needs, they can simply get their money back.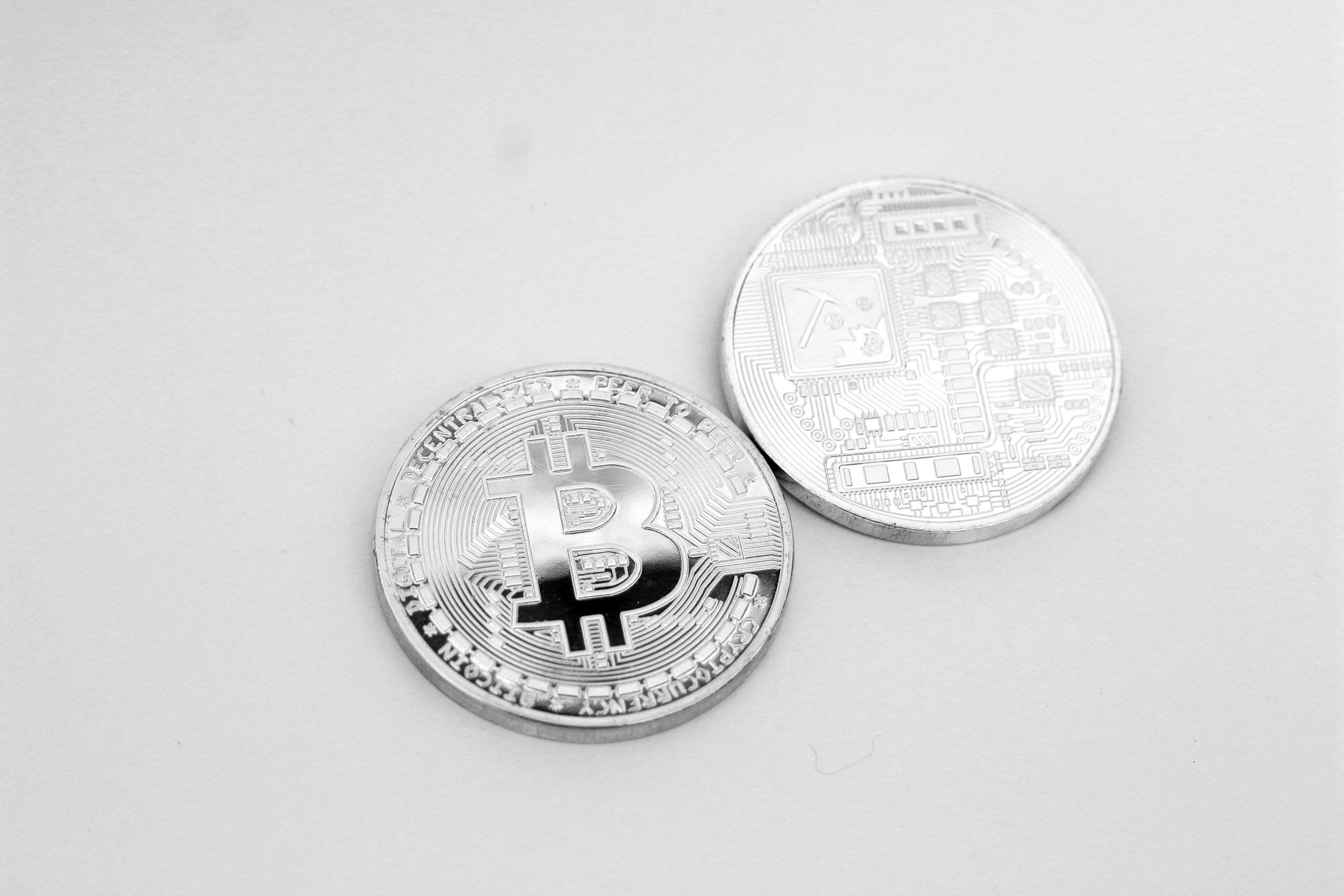 The last thing PureVPN does well is marketing. The company is constantly creating new advertisements and exploring new ways to promote. This makes it a great VPN affiliate program option for those bloggers looking to earn some extra income.
NordVPN
NordVPN has grown in recent years and has gained serious traction as one of the leading VPN affiliate programs. With more than 5,000 servers in 59 countries, the company has certainly earned a reputation in this space.
This company is another one that does a great job investing in its marketing and advertising. It is always coming up with new and fresh ways to connect and cultivate brand awareness within the technology industry.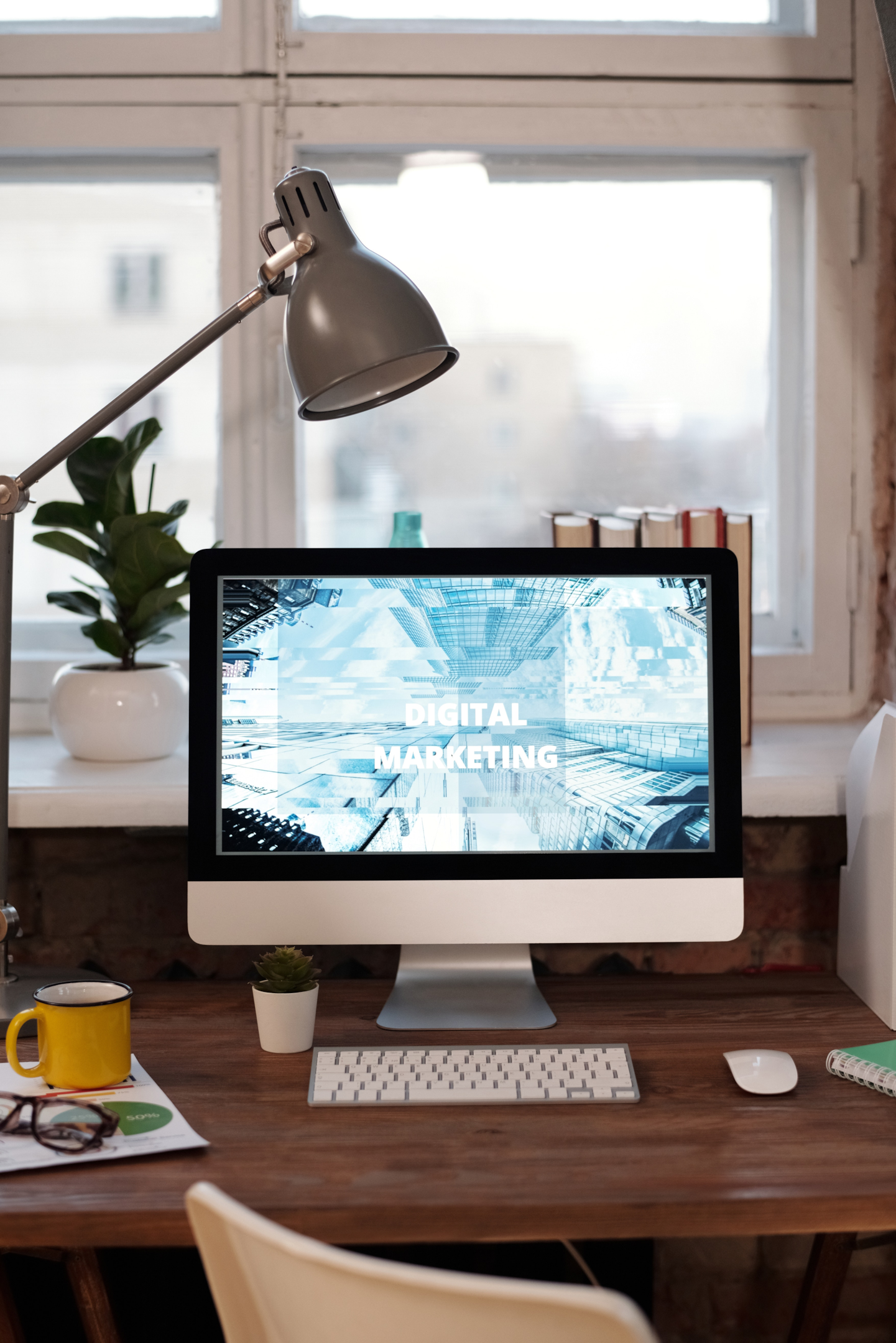 NordVPN runs its affiliate program on a platform called "Tune." The company provides affiliates with 40% to 100% commission on all new signups based on the total value of the order. The cookie duration is 30 days. If you are looking for a reputable affiliate program, this may be a good one to consider.
The Best Password Manager Affiliate Programs
The next category we'll cover is the best password manager affiliate programs. This type of affiliate program can be helpful for your readers and lucrative for you.
1Password
1Password provides an easy way for your readers to store their passwords safely. Not only can they quickly store passwords, but they can also share password information and other sensitive information securely.
In terms of how it works, users create a single password that unlocks access to all their stored passwords. This can be helpful if an individual needs to access multiple online accounts and has several different passwords they need to remember. Rather than having to recall several different passwords, all they need to do is recall one. Hence why the platform's name is called, "1Password."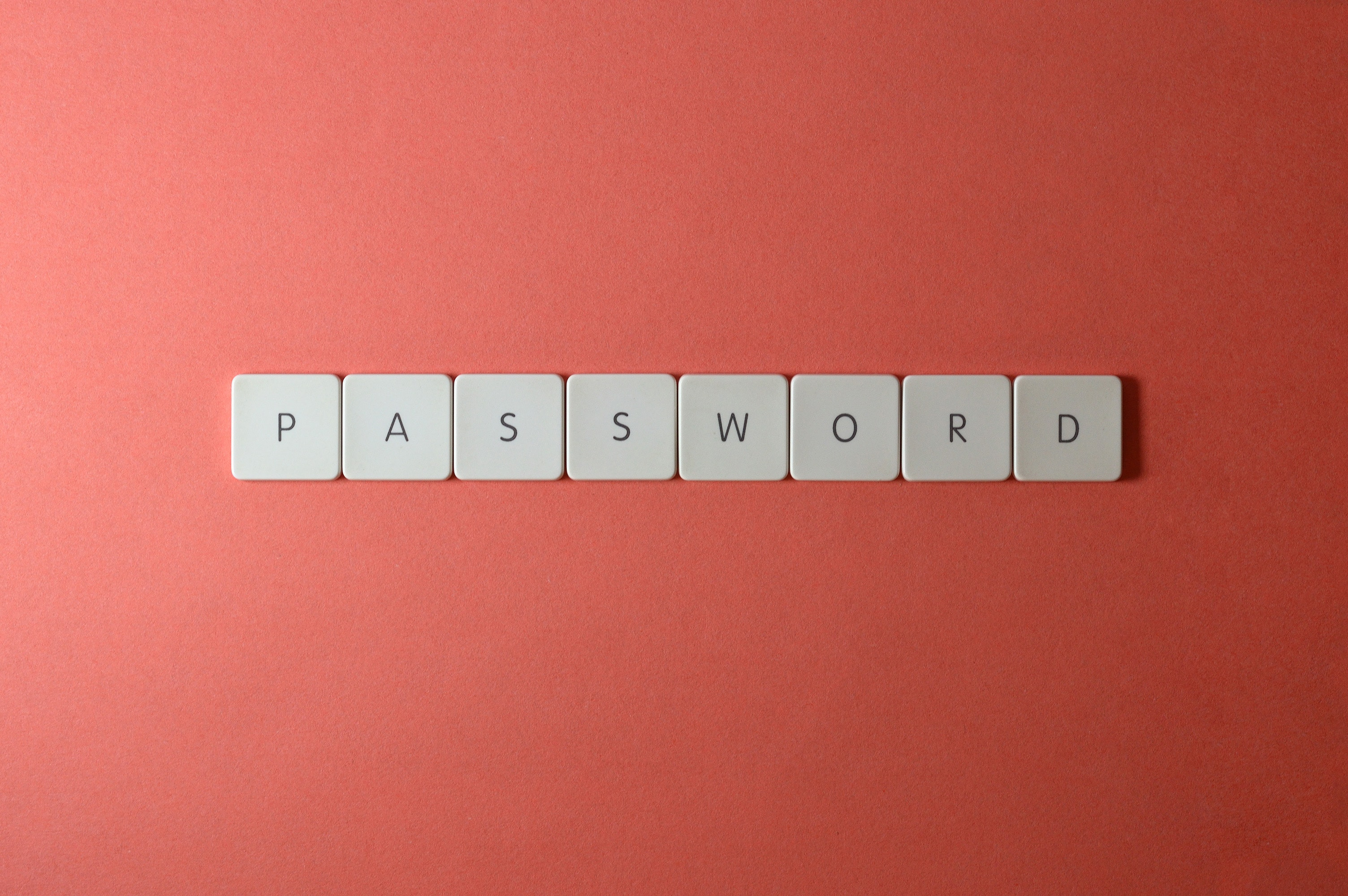 In terms of the company's VPN affiliate program, it pays a two-dollar commission on every new sign-up and a 25% recurring commission on the lifetime of the account. All earnings are managed through a dashboard called Commission Junction and the cookie duration is 45 days.
If you are a blogger whose readers are interested in better password protection and organization, 1Password may be a good VPN affiliate program to entertain.
LastPass
Offering four different services, LastPass helps keep consumer data safe and secure. Once registered, LastPass keeps user data stored within a secure online vault. This includes username and password information.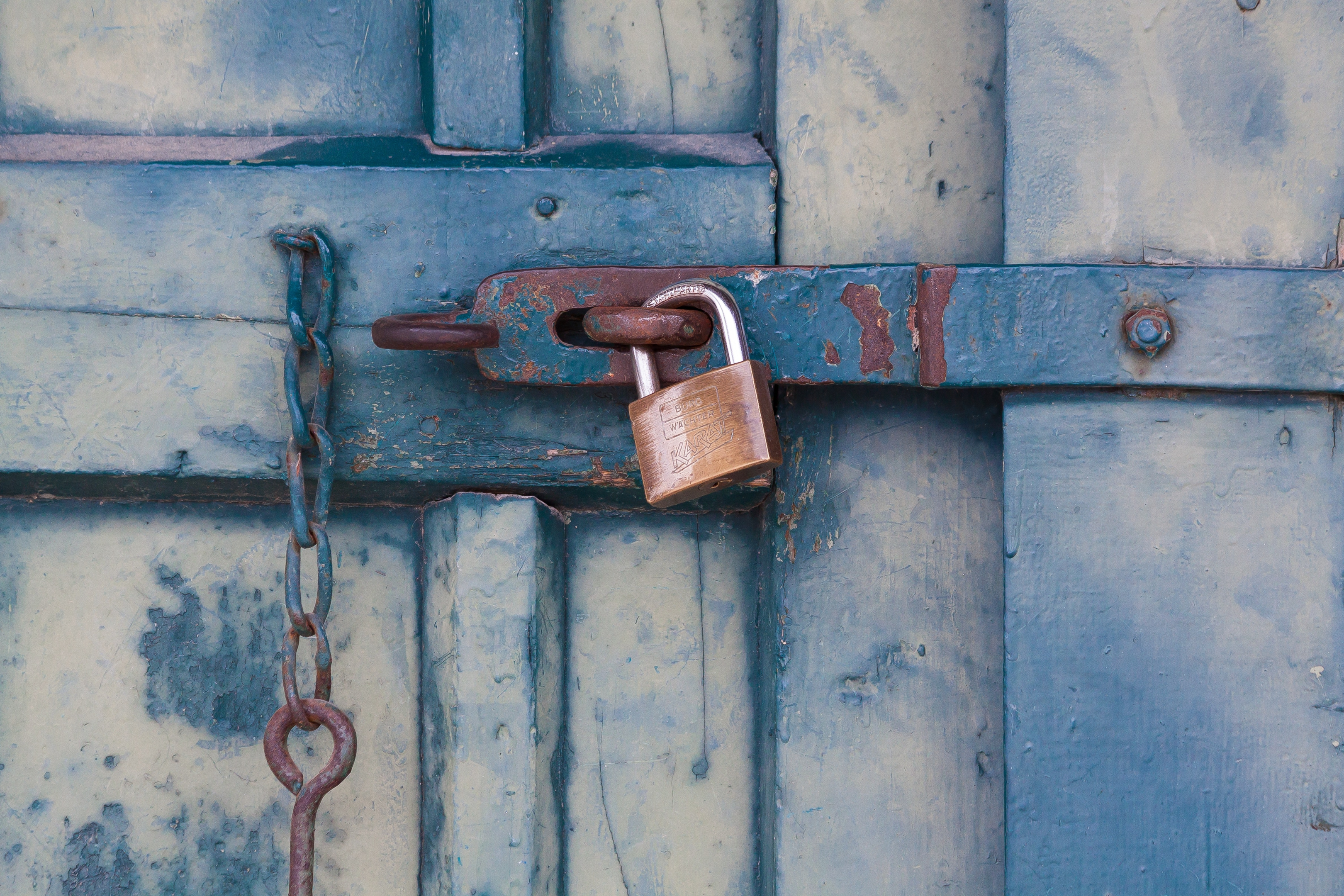 Similar to 1Password, this data management platform allows users to access their stored information from anywhere – all with a single password. It is an easy and safe way to store access information in one convenient location.
As a VPN affiliate program, LastPass runs its affiliate program via a platform called Impact. The company offers a 25% commission rate to all affiliates which applies to all four of their products. With a cookie duration of 45 days, this is another highly rated affiliate program.
If you are looking to boost your blog, turn a profit, and offer your readers a quality service, look no further than LastPass.
The Best Security Affiliate Programs
The last category we'll cover is security affiliate programs. Security programs help individuals protect their personal information from online threats.
If your audience is interested in and engaged in content focused on this topic area, this may be a good VPN affiliate partner program option to dive into. While there are certainly others, three of the most popular VPN affiliate programs in this category include LifeLock, Kaspersky, and Intego.
LifeLock
LifeLock is a common household name and a top-rated identity protection company. You've likely seen the company advertised in commercials or other marketing streams.
The company aims to protect an individual's personal information and prevent identity theft. LifeLock offers a range of services that are organized into different plans including a standard plan, a select plan, an advantage plan, and an ultimate plus plan.
Each plan offers different coverage options. Some of these options include credit monitoring, social security alerts, dark web monitoring, stolen wallet protection, and 24-hour customer service support. The offerings are comprehensive.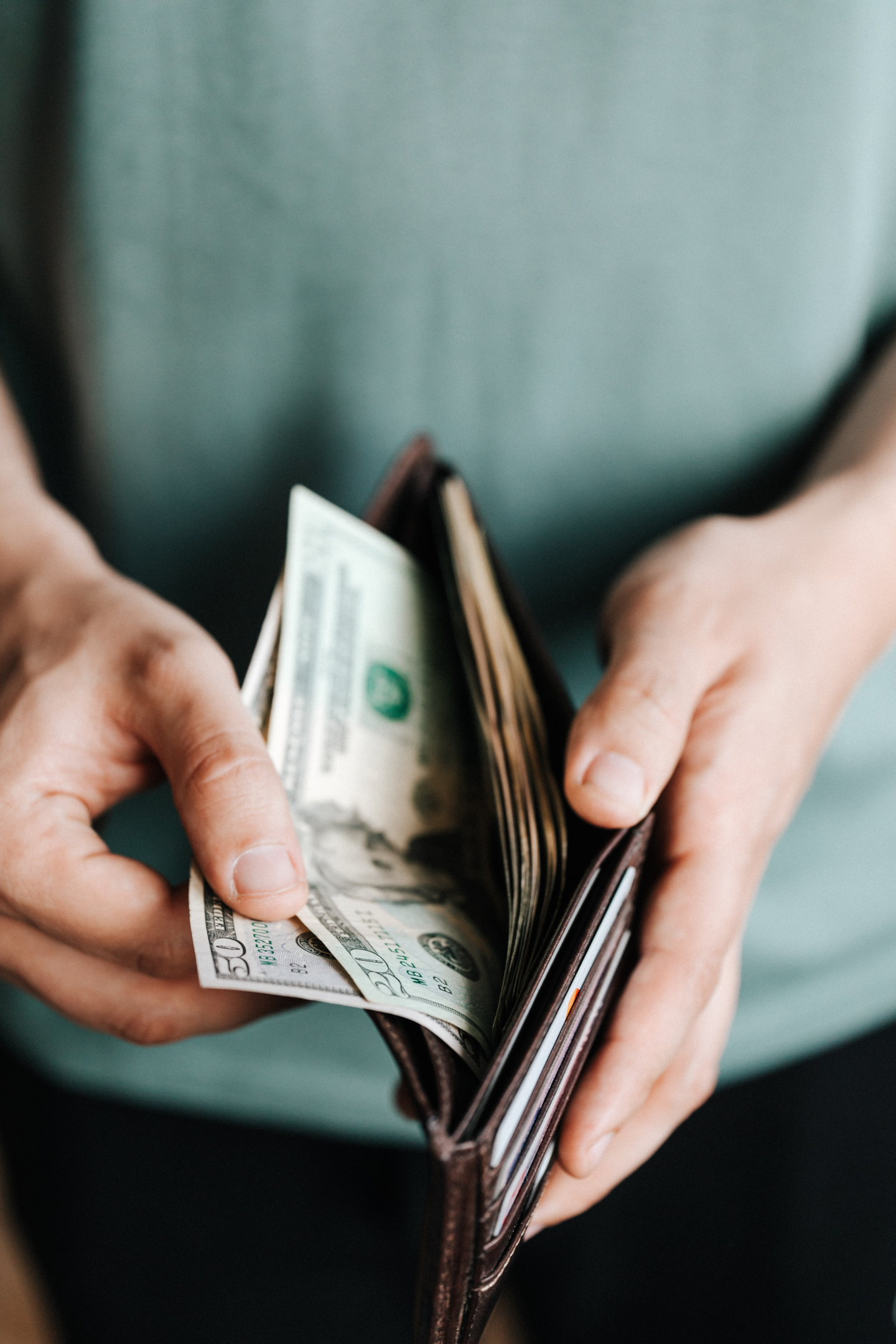 LifeLock is a great VPN affiliate program partner. Once you sign up, you can begin promoting the company's services on your blog. Each time one of your readers purchases a LifeLock service plan, you earn a commission. An affiliate can be paid anywhere from $20 to $75 on all subscription plans sold.
Kaspersky
Kaspersky is another well-known name in the security industry. As the world's largest leading cyber security company, Kaspersky aims to keep individuals and businesses protected from potential online threats.
Kaspersky is one of the best VPN affiliate programs in this space and a great affiliate program to consider if you are looking to add a new revenue stream to your business and earn high commissions.
As an affiliate, you can earn up to 25% in commissions based on the service or sale. When you exceed a certain sales threshold, you can secure additional incentive commissions. Additionally, Kaspersky often rolls out different promotions and competitions that are only available to those who participate in their affiliate program.
One thing, in particular, that is nice about this affiliate program is that Kaspersky tracks sales up to 45 days from referral. If one of your readers visits the site but takes a bit longer to purchase, you can still receive a commission.
Intego
Since 1997, Intego has been providing security solutions to individuals and businesses. Over the years, it has become a trusted name in this industry.
Intego offers an annual subscription service that caters specifically to customers with Apple products. Their services include virus protection, data storage, storage backup, and more.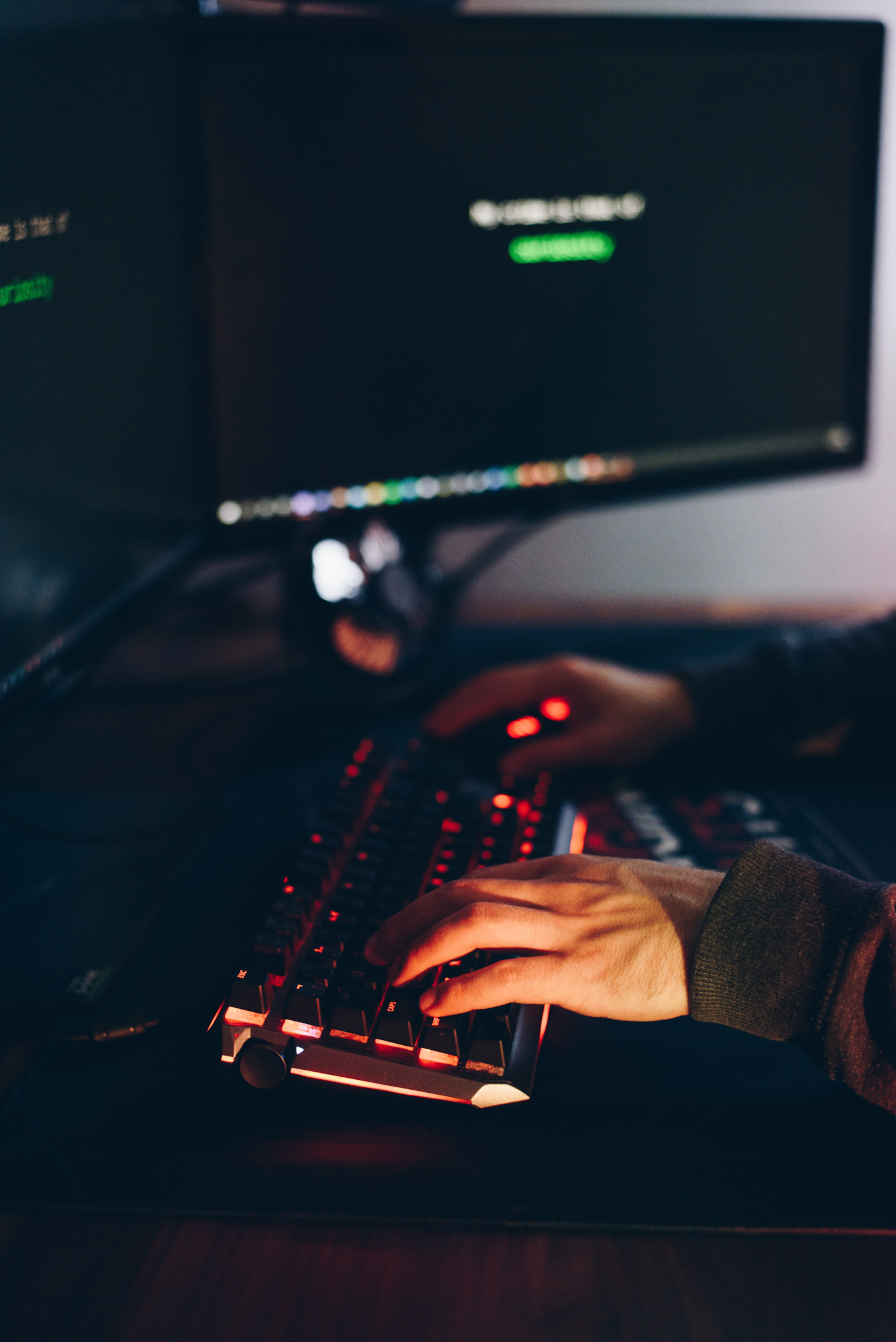 This affiliate program costs you, as a blogger, nothing to join or participate in. There are no monthly costs, maintenance fees, or minimums. Managed through Commission Junction, this affiliate program offers a generous commission structure. Affiliates can earn upwards of 50% commission on all referrals made to the site via a blog, social media campaign, or direct marketing advertisement.
With a high conversion rate, solid commission, and full Intego team support, this is one of the best VPN affiliate programs to consider to help boost your business and amplify your earning potential.
Ready to Get Started? Here are Some Additional Things to Consider
We've talked a lot about pursuing an affiliate program. Not only does an affiliate program provide you with an opportunity to grow your business, but it is a great way to further support your readers. You're connecting them with products and services that can help them stay protected, all while earning a profit. What could be better than that?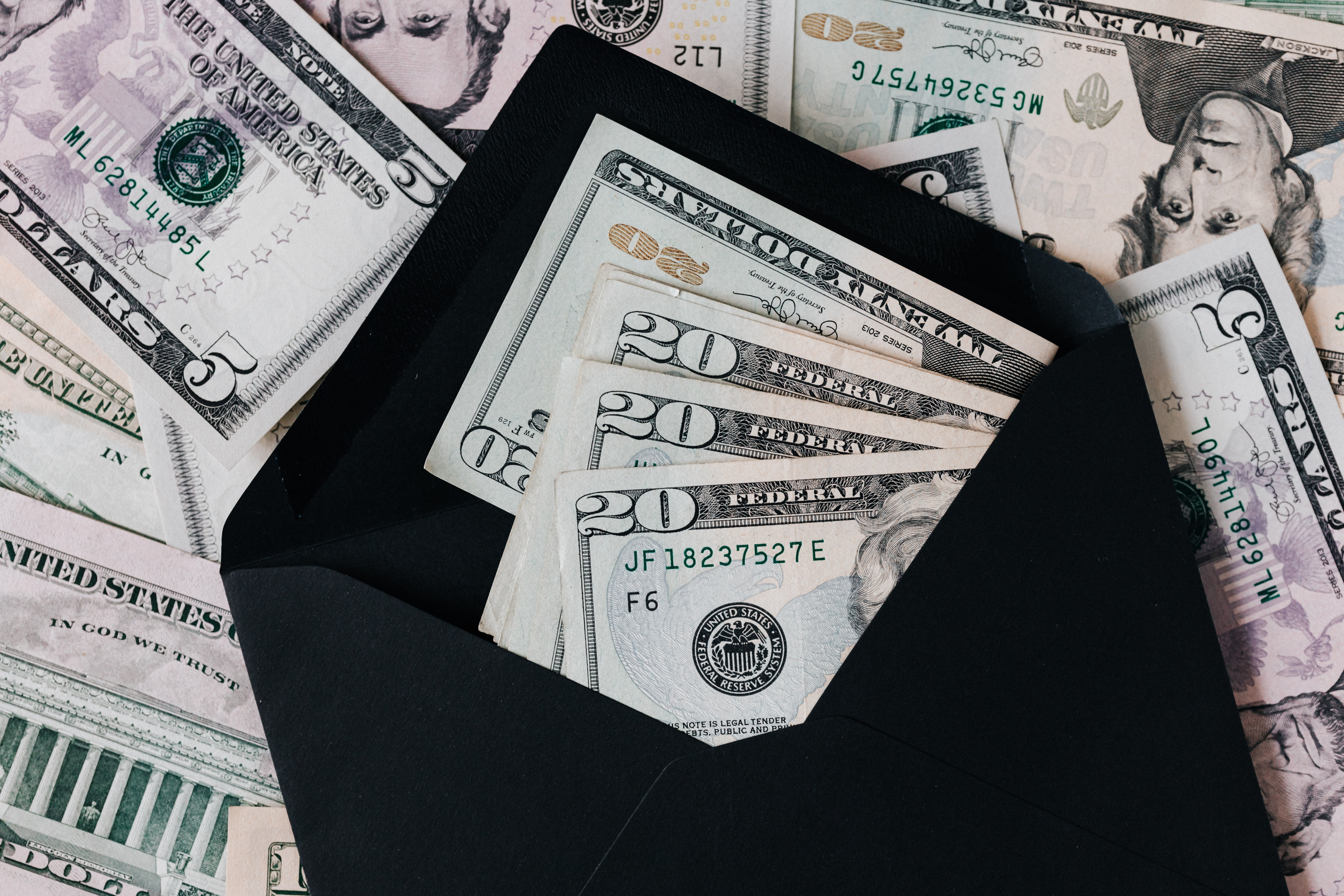 VPN affiliate programs have grown in popularity and offer many benefits. VPN networks are widely used. If your readers are not currently using a VPN, they likely will be in the future. There is ample opportunity to promote these products and earn a solid profit by doing so because the need is justified, and the interest is already there.
Selecting the Best VPN Affiliate Programs
Selecting the best VPN affiliate program does not have to be difficult. We've outlined a few of the most popular ones, here, though the list is not exclusive. Norton VPN Affiliate Program, Panda security, and Freedome VPN service, for example, are additional VPN hosts that you may want to investigate.
The best VPN affiliate programs are going to be the ones that cater to your readers' specific interests. Are your readers interested in password protection? Then, perhaps, an affiliate program like 1Password would be a good one to pursue. If they are avid Apple product users, perhaps Intego would be a good affiliate program to pursue. It is important to consider what sub-topics your audience is most interested in and engaged in, and then go from there.
Promoting an Affiliate Program
Once you have selected the best VPN affiliate programs to partner with, you'll want to think about how you are going to promote the affiliate program links in your content.
How will you embed the links into your content? How will you curate messages that encourage your readers to click to explore merchant offerings? How will you create content that drives readers to your affiliate program site?
If you're in the market for some additional support for your blog, a professional writing company can help. Ranking Articles employs a team of professional writers who can help you create engaging content for your blog. With their support, you can trust that your audience will engage with your affiliate program in the ways you want and need to successfully turn a profit.
Working with a Professional Writing Company
A company like Ranking Articles can help you craft unique and interesting content for your blog. They can help you create content that will further engage your readers and foster more clicks on your affiliate program links.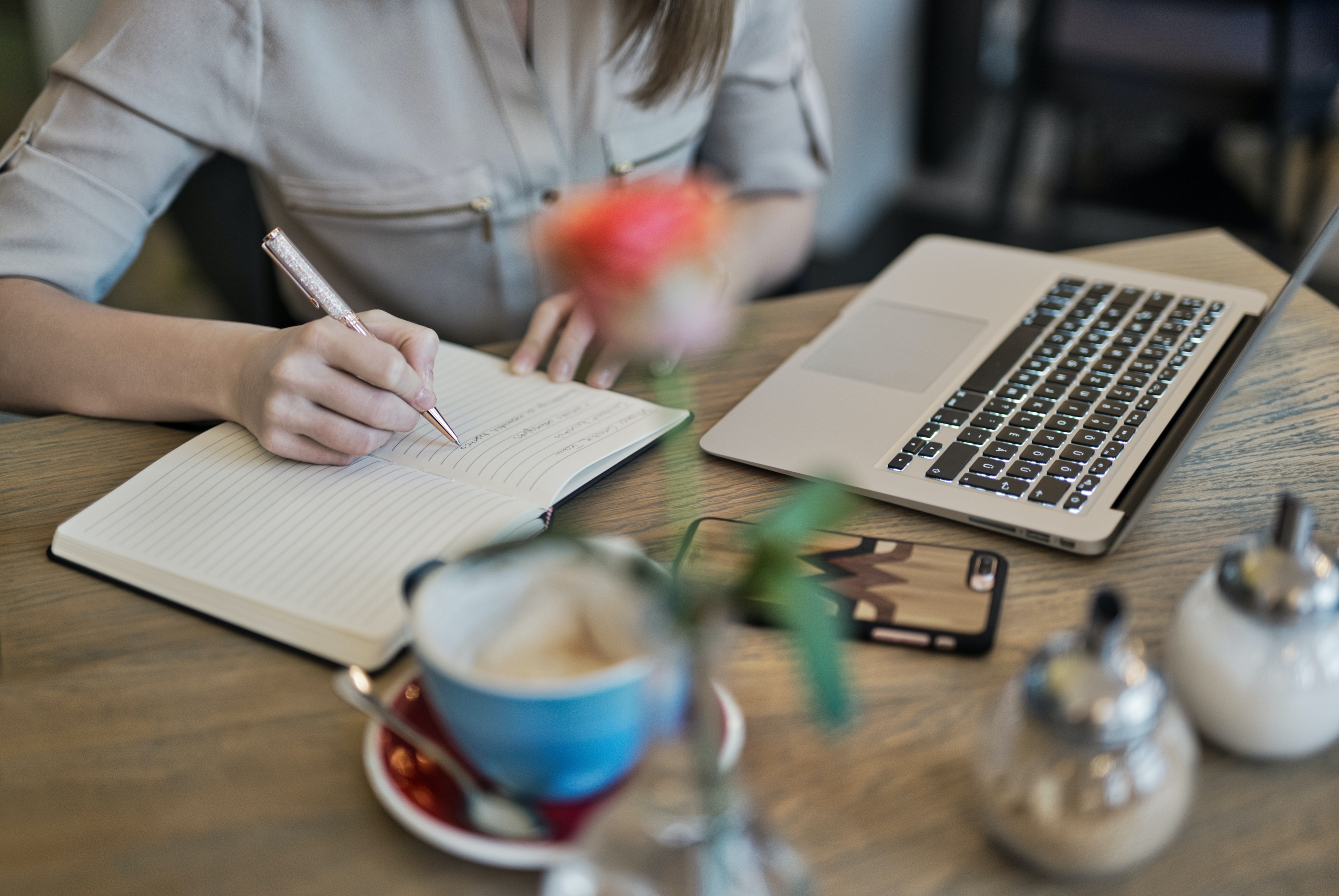 Ranking Articles provides a few different services that can help boost your blog including content writing, proofreading, and translations.
Content Writing
The company offers content writing services. These services are organized into three different categories – regular, authority, and elite.
Service Level: Regular
Regular content development is essentially the standard, baseline offering. Articles written at this level are great for blogs, Amazon and other affiliate reviews, and AdSense sites. It is important to note that some of the writing done at this level may not be done by a native English speaker.
Service Level: Authority
The next level is the authority level. At this level, articles are written by U.S.-based English speakers only. Articles written at this level are crafted by professional journalists and published authors. The content is well-researched and is well-suited for blogs, web copy, and business websites.
Service Level: Elite
The last content writing level is the elite level. While this level is the most costly, Ranking Article's elite writers spend a significant amount of time curating content that is thoughtful, engaging, and extremely well-researched. With each elite level order, customers also receive a free meta description, quicker service, and customized support.
Regardless of which level you choose, the writers at Ranking Article can help you develop content for your blog that is sure to boost your business and drive profits as an affiliate.
Proofreading & Translation Services
In addition to content development, the team at Ranking Articles can also help you edit or translate materials for your blog.
As you create content to drive readers to your affiliate program, the editorial team at Ranking Articles can help proofread your material to ensure it is grammatically correct and linguistically clear.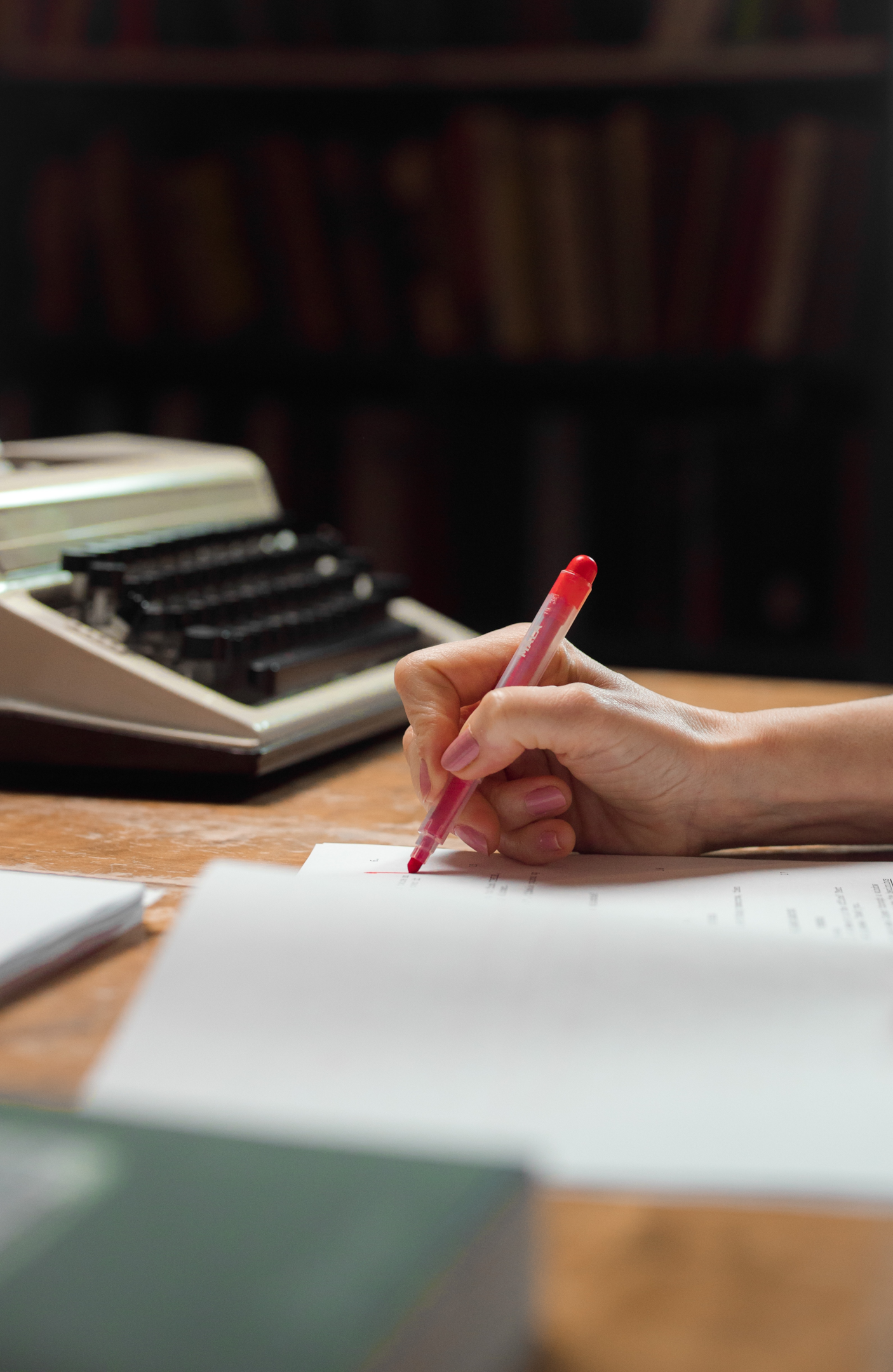 They also provide translation services. These services are affordable and efficient. They can translate material from English to any one of the following languages:
German
Italian
French
Spanish
Additionally, they can translate content from any one of those languages to English. This provides you an opportunity to establish a connection with a global audience, thus extending your reach and potential business opportunities.
Contact Ranking Articles Today
Ranking Articles is a company dedicated to delivering high-quality content quickly, efficiently, and affordably. Their team of professional writers values the relationships they cultivate with clients and strive to provide the best care, service, and support possible.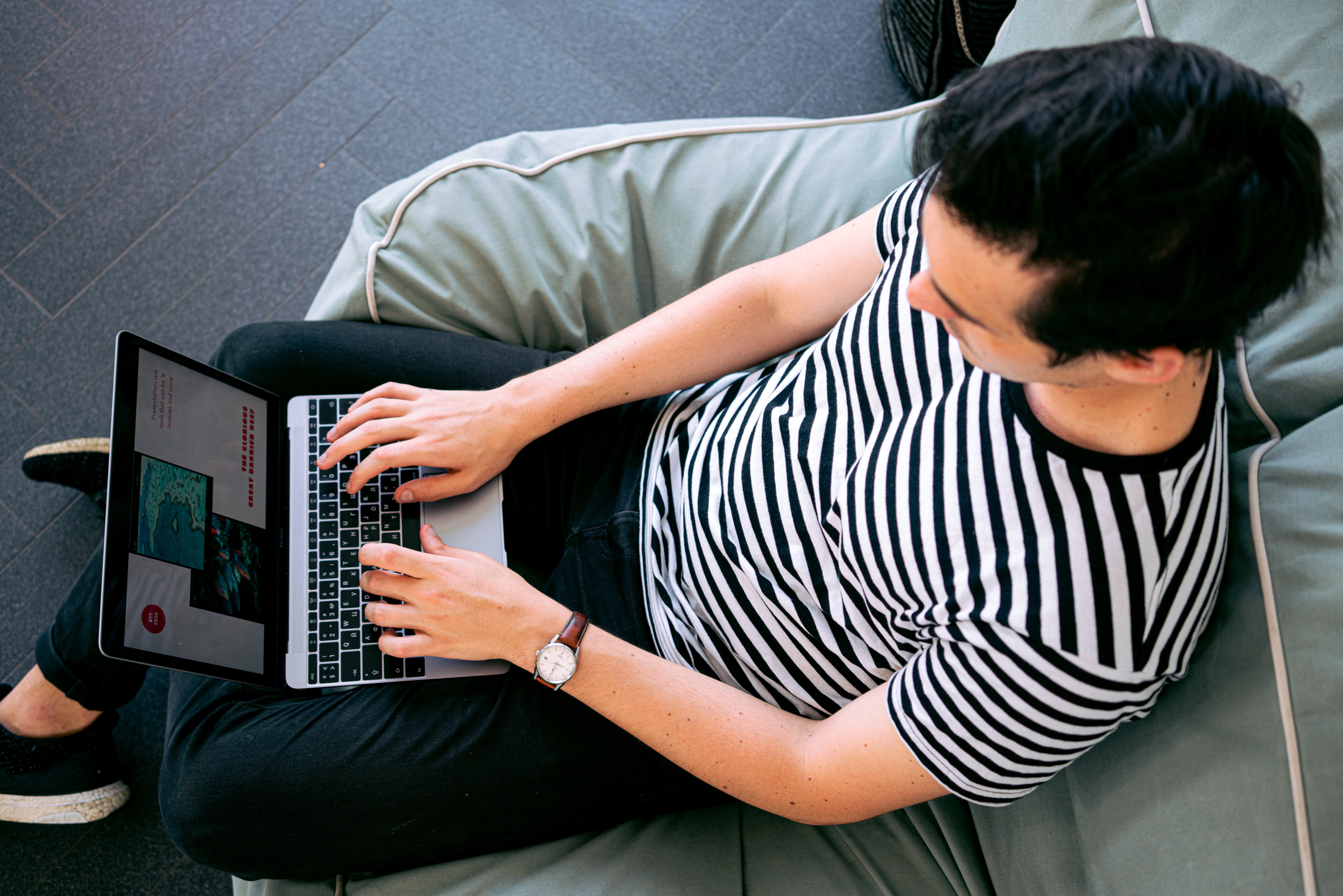 Working with a company like Ranking Articles can help you craft engaging content for your blog that can help boost your affiliate program referrals and sales. This means you can connect more readers to high-quality VPN services, earn more commissions, and grow your online business. For more information, contact Ranking Articles today to see how they can help.